Our experience of delivering quality developments with unique bespoke designs is unquestioned having created beautiful homes and commercial schemes to benefit local economies since 1972.
We have ambitious plans for growth with our current team of professionals who have accomplishments within their years of experience to make this happen. Our aim is to continue this aggressive growth to become the region's most valued and respected developer and homebuilder creating aspirational homes in desirable locations.
We welcome the opportunity to develop land from around two acres to thirty acres upwards, Greenfield, Brownfield or Strategic sites and regardless of whether planning permission has already been granted. Together with many years of building experience and specialist skills, this enables us to expertly appraise most types of land to create exciting developments and desirable locations for people to aspire to live in.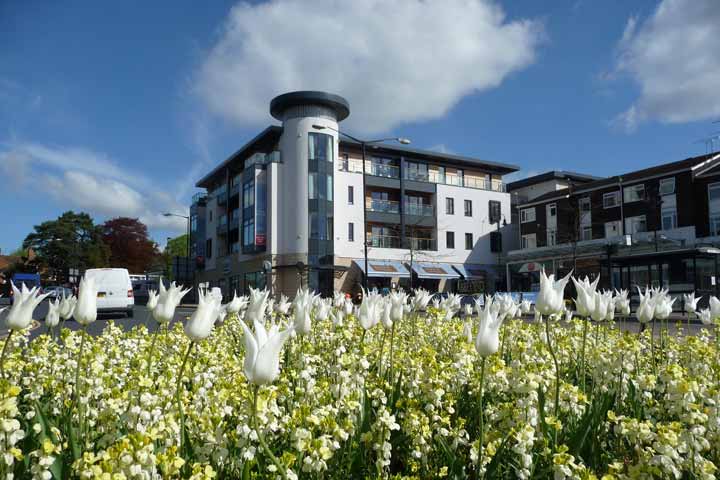 Our current development requirements are:
3 to 30-acre sites
Sites with 10 to circa 350 residential units potential
Up to 30 plots of high-value executive housing
Green & Brownfield sites
Commercial/residential standing investments in prime or patently improving towns, with potential for income enhancement
Housing sites with an element of conversion or mixed-use
Short term land with planning
Medium-term land with or without planning
Buildings or land with legal, planning or other challenges, but with potential that we can unlock
Long term strategic land
Sites in sensitive conservation areas
Sites in both rural & urban areas
Buildings capable of producing at least 5000ft of lettable space
We have particular expertise in partnering with landowners and other vendors on overcoming planning and legal issues, which may otherwise delay or even thwart development.
Based at our Midlands office, our dedicated Land Team is specifically tasked with site identification and acquisition across the region. Our in-depth and comprehensive knowledge of these residential markets helps us to quickly and accurately assess the development potential of each site we consider. If you wish to discuss potential opportunities you are welcome to contact any member of our team, we would look forward to your communication.