Our ambition is to become the region's most valued and respected specialist developer and home builder.
We work closely with land owners and planning authorities on established, greenfield and brownfield sites. We have Grevayne Social Housing as an affordable and fully regulated social housing provider which complements our open market development activity.
Our dedicated land team based in Stratford upon Avon, has years of experience in partnering with land owners and other vendors in overcoming planning and legal development issues. We are quickly able to assess the development potential of land and to agree its value.
We look forward to hearing from you with potential opportunities.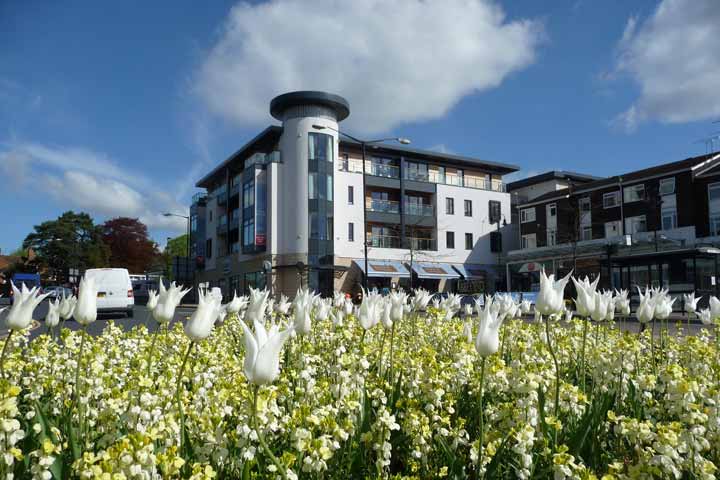 Our current development requirements are:
Land for 5 to 100 residential units
Green & Brownfield sites
Commercial/residential standing investments in prime or patently improving towns, with potential for income enhancement
Housing sites with an element of conversion or mixed-use
Affordable housing sites through Grevayne Social Housing
Buildings or land with legal, planning or other challenges, but with potential that we can unlock
Long term strategic land
Sites in sensitive conservation areas
We have particular expertise in partnering with landowners and other vendors on overcoming planning and legal issues, which may otherwise delay or even thwart development.
Based at our Midlands office, our dedicated Land Team is specifically tasked with site identification and acquisition across the region. Our in-depth and comprehensive knowledge of these residential markets helps us to quickly and accurately assess the development potential of each site we consider. If you wish to discuss potential opportunities you are welcome to contact any member of our team.