Abbey End, Kenilworth
A rare combination of luxury apartments and destination eateries, in the centre of this historic town.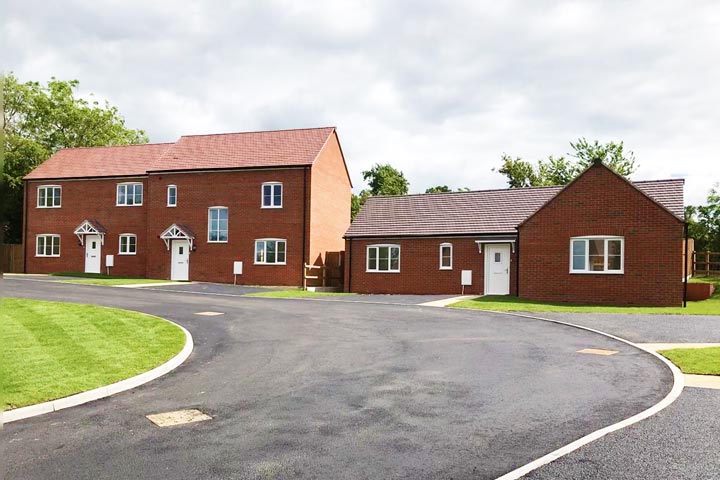 Dyas Green, Stretton-on-Fosse
Grevayne worked in partnership with Stratford District Council and Stretton-on-Fosse Parish Council to develop 4 affordable houses and 1 bungalow for local residents on a shared ownership scheme. Grevayne continue to enjoy their working relationship with Stretton-on-Fosse.